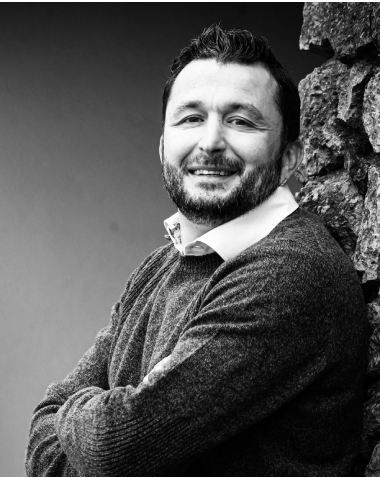 Dominic VAH
"Class instead of mass!" - that's our motto.
Dominic Vah, born in 1977, is already the second generation owner of the Vah wood-working company. As a master craftsman in the carpenter's trade he guarantees quality in his products, which enjoy an outstanding reputation far beyond Germany.


We stand for:
Finest handcraft
Sustainably produced
Made in Germany
In order to be able to deliver quality, work is done on site with local raw materials and highly motivated employees.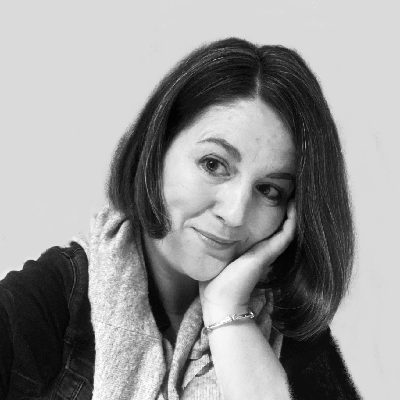 Christine Vah
Management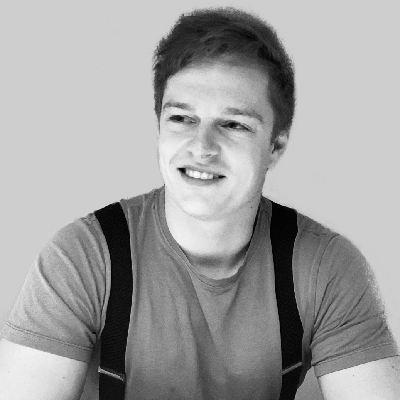 Sebastian
Management Assistant Purchasing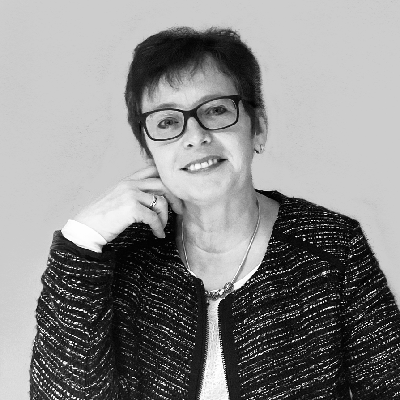 Ute
Sales Management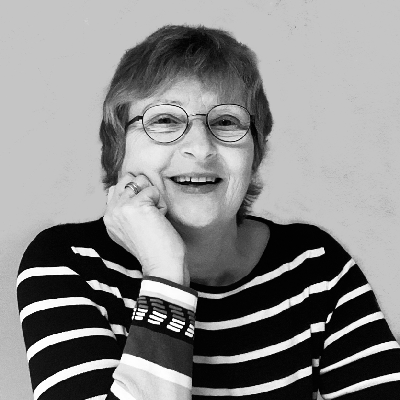 Hermine
Accounting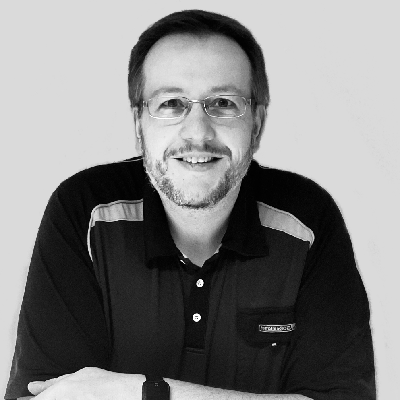 Florian
Workshop Management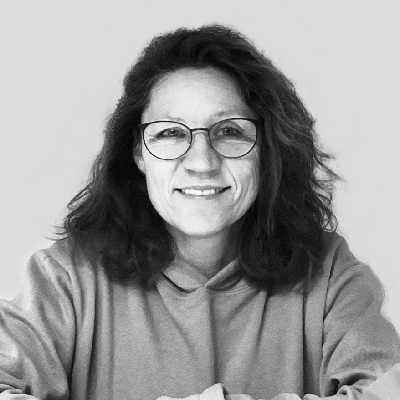 Claudia
Production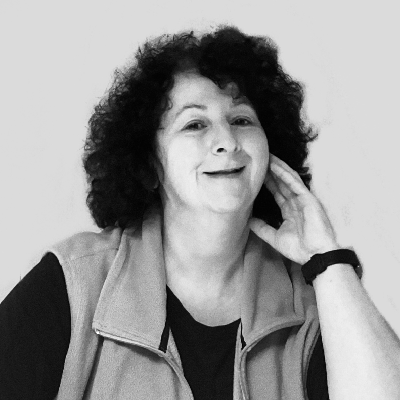 Heidi
Produktion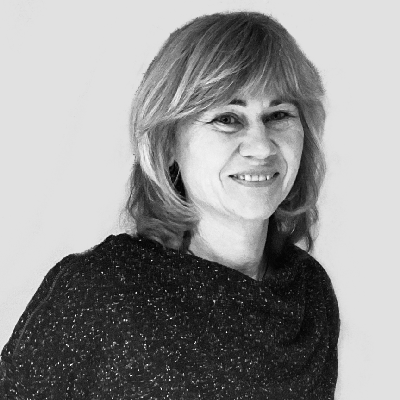 Heidrun
Produktion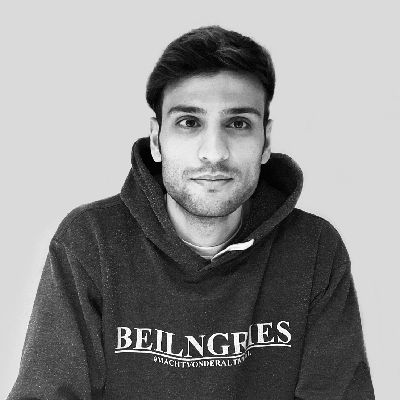 Iman
Produktion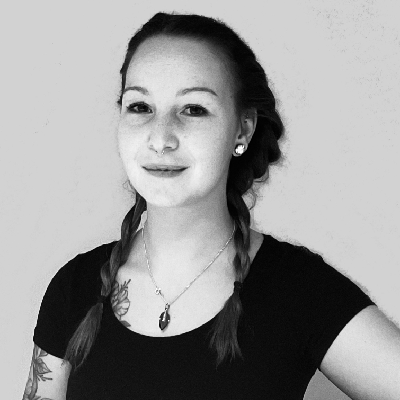 Michelle
Produktion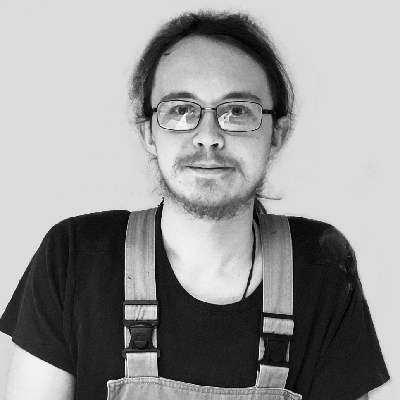 Raphael
Produktion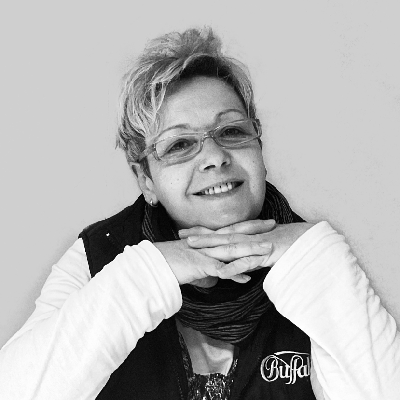 Sissi
Produktion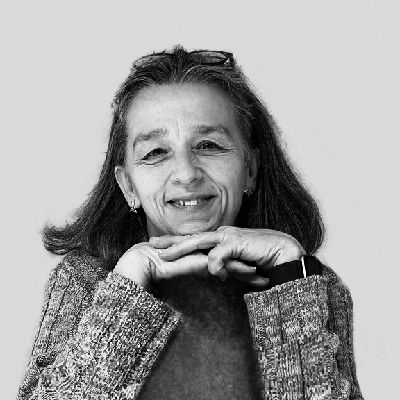 Susa
Produktion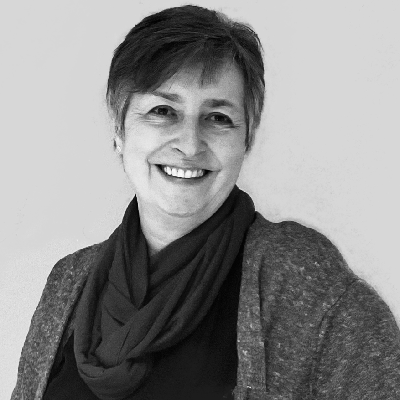 Birgit
Shippmment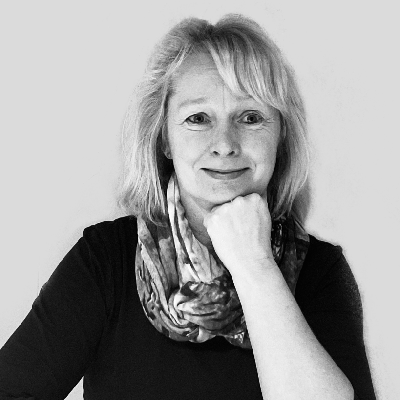 Doris
Shippmment